Customer Reviews
02/13/2023
Joyce H.

United States
Sriracha Crackers
Just received my crackers. Love them. Getting ready to order the Cheddar Almond.
12/07/2022
gina z.

United States
Yum!
Absolutely love the taste of the new crisps. I have eaten cheese crisps in other brands and the flavor of these taste much more natural and delicious! Love the siracha kick! Yummmm!!
Gina, This made our day! Thanks for loving our Sriracha Almond Crisps and for taking the time to share your thoughts with us. - Hanna from Good Measure
11/10/2021
Anonymous

United States
Great
This little healthy treats are awesome ! Perfect with a piece of fresh fruit great afternoon snack ! Excellent with soft spreadable cheese with half cherry tomatoes drizzle with balsamic and with little basil also top with Tuna for lunch with salad ! Must try these l! They are a healthy go to treat crunchy marvelous taste yummy
Yum that sounds absolutely delicious. Thank you for sharing! -Leslie from Good Measure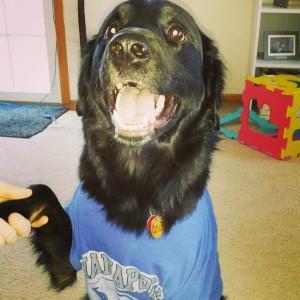 AS
07/29/2021
Ashley S.

United States
Such a great low card snack!
This is a great low carb snack! Some low carb items cannhave a weird taste but not these! These crunchy crackers pack a punch with the salty spicy taste from the Sritacha and almond flavor! You get enough in each bag to have a satisfying snack too! This review was collected as part of a promotion, and the opinions are my own.
Hi Ashley! Thank you SO SO much for these kind words. Absolutely made our day. -Leslie from Good Measure